Introduction 
Metaverse is one of the hottest words today, and it is not just part of the movie and gaming industries. The crypto industry took the hint a long time ago and developers started moving towards blending the gaming niche with the crypto niche, which is called GameFi now. Even though there were a lot of skeptics at first, games such as Axie Infinity boomed. The value of Axie's coin surged from only a few cents to over a hundred dollars (its current price is significantly lower, but still has a huge market cap and activity).
This article will explain the basics of GameFi, dive into the world of Galaxy Heroes and its coin (GHC), as well as investigate its price and future prospect.
GameFi Explained 
GameFi is a combination of an online multiplayer game and decentralized finance. How does this function in practice? Well, one of the basics of any decentralized finance service is staking, or investing in a coin you are planning to hold on to. Inside a GameFi universe, the game's coin is usually the primary currency, obtained through gameplay, traded with other players, and exchanged for real money in the market later.
In this blended case, like in Galaxy Heroes, you don't just hold the coins. You actively use them in gameplay as they are embedded in the game mechanics. By achieving goals inside the game world, you can earn currency back and then start making profits.  For example, you buy gear for your hero with a certain coin, but you can also loot that coin in your adventures and later exchange it for real money. This pay-to-earn real money component completely transforms the usual staking paradigm and brings excitement to gamers and traders alike.
This works in combination with other blockchain-type assets, such as non-fungible tokens (NFTs). NFTs inside a game include collectibles and owned property, but also characters and gear. Unlike game tokens, NFTs are unique and cannot be traded for currency.
Galaxy Heroes Coin 
What is the Galaxy Heroes Coin? 
Launched in October 2021, Galaxy Heroes Coin (GHC) is a token based on Binance Smart Chain (BSC). It was designed as the main currency for the space-based superhero game called Galaxy Heroes X. The company founder, Brian Sumner, had already worked on popular projects such as Baby Dogecoin. GHC started with the maximum supply of quadrillion coins, and its price, although low compared to similar projects, has been relatively stable since the launch.
Inside the game, you are supposed to buy heroes and, by doing that, start their first hold. Moreover, you use your heroes to battle against different monsters, upgrade your gear, and complete virtual missions to earn profit. However, even though the game was officially announced to launch at the end of 2021, most of the gameplay is still in development. We will cover the basics of the portion unlocked so far.
Galaxy Heroes X gameplay 
Most of the announced features have not yet been released. What is currently available are heroes to buy. They come in the form of boxes, and you can buy them when you own a certain amount of GHC. The heroes have different races and classes, with different powers. This marks the present gameplay as rather simple: get heroes and start earning GHC.
GHC Economics
The GHC coin has 3% of its total value invested in the liquidity pool to keep the trades vibrant and viable. The options inside this model include ways to stake and trade on different markets. There is also the NFT marketplace where players can make in-game trades with each other. GHC is highly swappable because it got listed on more than 30 exchanges such as Pancakeswap, Bitforex, and so on. They offer high APRs when swapping, and we have to agree that the number of over 2500 unique in-game NFTs is impressive.
Galaxy Hero recent news
At the start of 2022, the developers paved the path for GHC to reach the wider trading market. It got listed on an exchange called Stealthex, and enabled instant swapping with hundreds of other coins instantly and without registration.
The developers have also launched a counterpart coin called Gallaxy Villains (GVC), but it still has no notable effect on the market, no reviews or a community. So, do your research carefully if you are interested in buying it.
GHC current value and price history
Galaxy Heroes Coin market value
Galaxy Heroes Coin is valued at $0.000000001292 as of the end of October 2022. This means that the price amounts to 88 million Galaxy Heroes Coins for $1. The inflation seems insanely high, and it partly is. But if we look at different ranges of price change, such as three or six months back, we can see that it is mostly stable, and the circulation and the contribution from the community is still healthy. Aside from a proportionately huge jump at the start of October (triple value), not much is changing currently. We have to note that the trading volume is in a steady decrease, and that is probably due to a long wait for new in-game content. The current market cap of GHC is $2.181.207.
Galaxy Heroes Coin price prediction / future outlook
A lot of professional predictors are actually expecting the GHC price to start going up soon. For example, CryptoPrediction sees its highest price rising to $0.00000004, two years from now (you don't have to count the zeros, it is around 300% of the current value). TechNewsLeader agrees with this price, adding that it should double its value in 2023.
On the other hand, many independent crypto traders do not see it as a viable prospect anymore. Those kinds of comments can be found in rumors in the crypto community, and even some predictors expect it to become worthless soon.
Our prediction is not along those lines. There is still potential, because the sheer number of NFTs, a healthy market cap, and the appealing nature of the Galaxy Heroes X game still attract a formidable community. There is an active Telegram community of nearly 30,000 fellow superhero fans. A lot of them are faithful to the game and are trying to help the price pumps. If the developers do not abandon the game world and content creation, we also expect the GHC price to liven up again.
FAQ
Where to buy Galaxy Heroes Coin?
Wondering how to buy Galaxy Heroes Coin? You have a couple of options. One of the best and fastest ways is to use TrustWallet or Metamask in combination with PancakeSwap.
For Trustwallet, the first step is to purchase BNB on your TrustWallet. Then, go to pancakeswap.finance, and connect your TrustWallet. Then, open the 'Swap' page and enter both desired coins (BNB and GHC). Don't forget to check if the right protocol is chosen before confirming the transaction. We've found users suggesting a slippage rate of 9% or 10%.
For the Metamask option, the same logic is applied: you need to buy BNB as well first. Then open PancakeSwap from your Metamask browser, connect your wallet, and import the coins.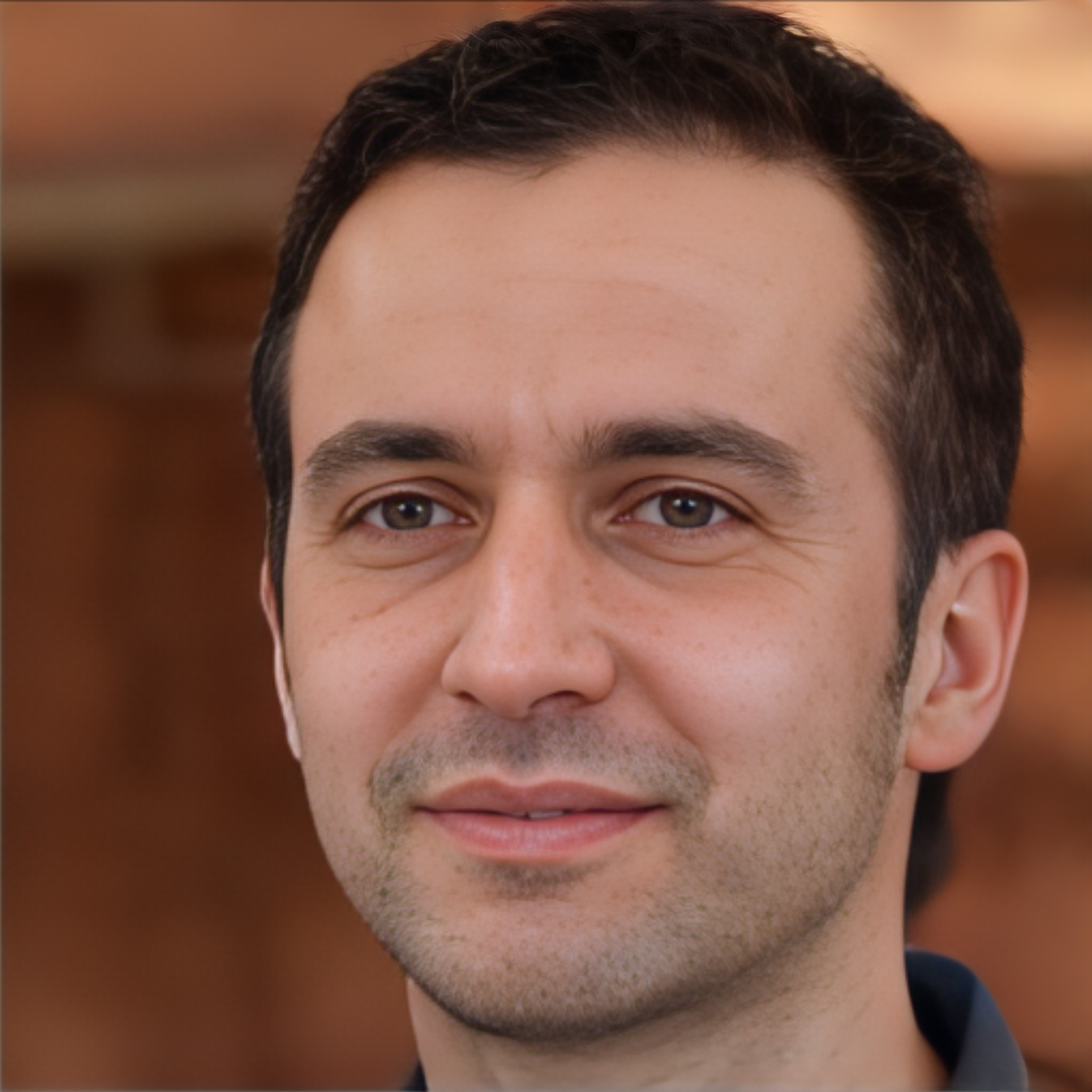 Anthony White is an altcoin investor and crypto miner. He got interested in cryptocurrencies in early 2017, and has been hooked ever since. He started mining Ethereum in his basement in late 2017, and has been mining various other coins since then. He is passionate about the potential of blockchain technology to revolutionize many industries, and is excited to be a part of the cryptocurrency community.